Join Campus Pride for a FREE webinar hosted by Kognito to learn more about how to get your campus listed on the Campus Pride Index and Campus Pride Sports Index

Join to learn about Campus Pride Index 2.0 & Campus Pride Sports Index
Wednesday, September 16, 2015 3:00 PM EDT

Learn how your college can measure campus climate by assessing inclusive LGBTQ national benchmarks in policy, program and practice.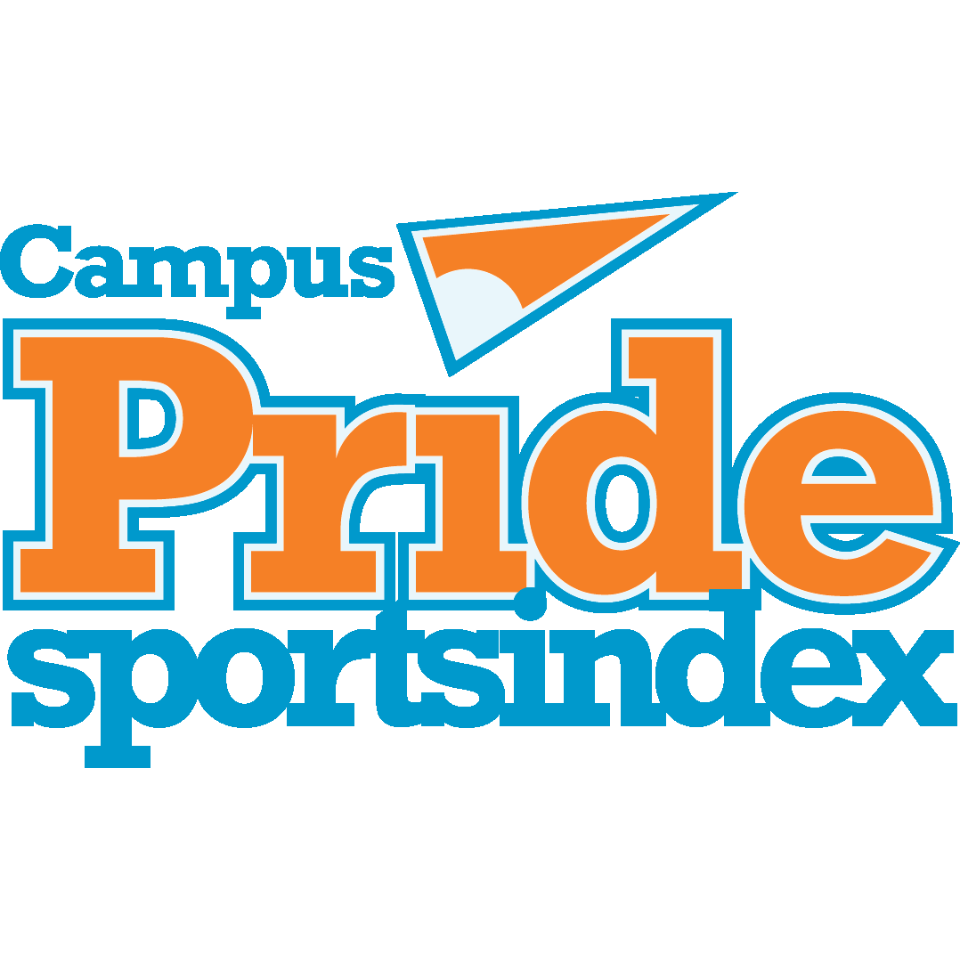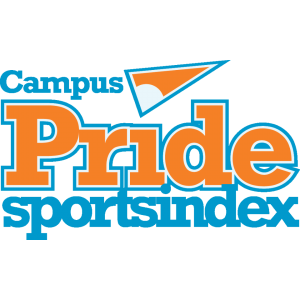 This webinar will share how your campus can receive a confidential climate report and participate in the FREE Campus Pride Index (2.0 version) and the NEW Campus Pride Sports Index (exclusively for Athletics & Intramural Sports). The Campus Pride Index is the premier national LGBTQ tool for colleges and universities to create safer, more inclusive campus communities. Prospective students are able to search a database of LGBTQ friendly campuses that have set out to improve the academic experience and quality of campus life.This training provides guidance your campus to create a strategy and road-map supporting the LGBTQ population.
Campus Pride is the leading national educational organization for LGBTQ and ally college students and campus groups building future leaders and safer, more LGBTQ-friendly colleges and universities. The organization provides resources and services to thousands of college students and nearly 1400 campuses annually. Learn more online at CampusPride.org.