Campus Pride was proud to honor its Voice and Action Award winners as well as those who have served Camp Pride for three or more years during the Camp Pride 2015 Graduation Ceremony.
We were excited to honor Nikita Burks-Hale for her outstanding service to Campus Pride with the Honorary Voice and Action Award! Throughout Camp Pride's existence, Nikita had been a camper, Pride Leader, Faculty Mentor, Logistics Coordinator and Camp Co-Director of Camp Pride, participating for eight years! Throughout the years of Camp Pride, campers, advisors and staff have benefited from Nikita's strong leadership and planning. Camp Pride could not be what it is if not for her!
Nikita currently works at the University of South Carolina Beaufort as the Coordinator of Housing Operations and Summer Conferences. She graduated from Columbia College in Columbia, South Carolina with a BFA in Dance Performance and Choreography and a BA in Dance Education as well as a minor in Health and Wellness. She also has a Masters in Higher Education Administration, and is a licensed massage therapist.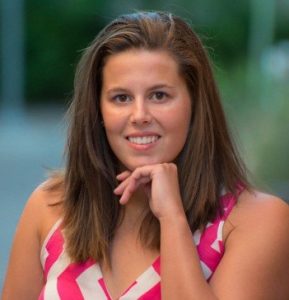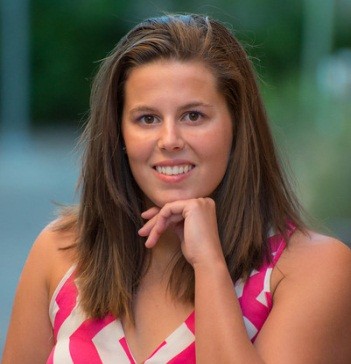 2015 Voice & Action Athlete Award
Lauren Neidigh University of Arizona '15
Lauren has been instrumental in the efforts within the athletic department at her university, striving for LGBTQ equality. She is the Director of Social Media for GO! Athletes, and an excellent swimmer. Campus Pride is pleased to award her the 2015 Voice & Action Athlete Award.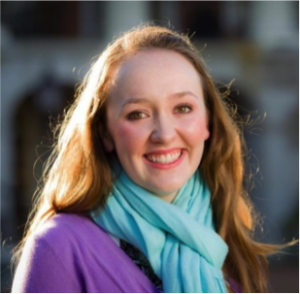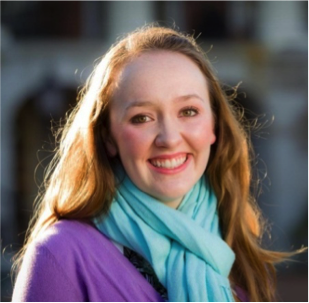 2015 Voice & Action Sorority/Fraternity Award
Gracie Harrington Wake Forrest University '15
Gracie has done tremendous work at Wake Forrest throughout her career. She is an active member of her sorority, and has led the Gay-Straight Student Alliance at Wake Forrest. One person said "Gracie inspires me to live passionately and limitlessly, because she isn't afraid to live out loud. She is reluctant to choose one path, because her potential is boundless. Her kindness permeates all boundaries, and ushers in positivity."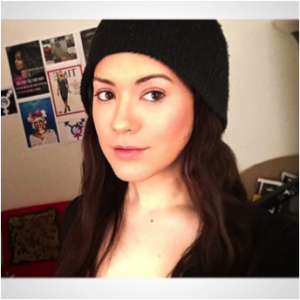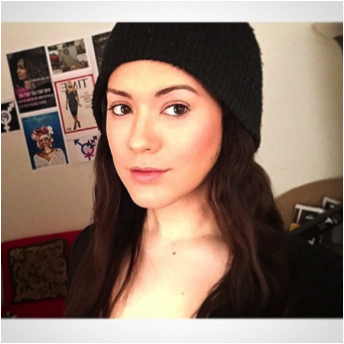 2015 Voice & Action Student Leader Award
Vanessa Gonzalez – Rutgers University '16
Vanessa is an amazing advocate for LGBTQ students at Rutgers. Vanessa serves as a representative for the Vice Chancellor of Student Affairs' leadership cabinet, advocating for LGBTQ students. She also presides of Queer Caucus. Of her, one person said, "I have hardly ever seen Vanessa compromise when it comes to working towards creating a more inclusive and visible environment for trans, queer, and other minority students. Her passion and hard-work both within and beyond the Rutgers community has empowered me, and many other LGBTQ+ students, to dare to live our lives more authentically and to speak up for ourselves and our siblings during times of injustice."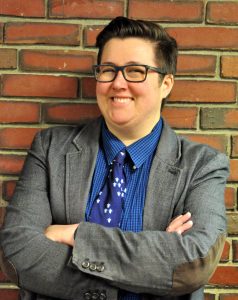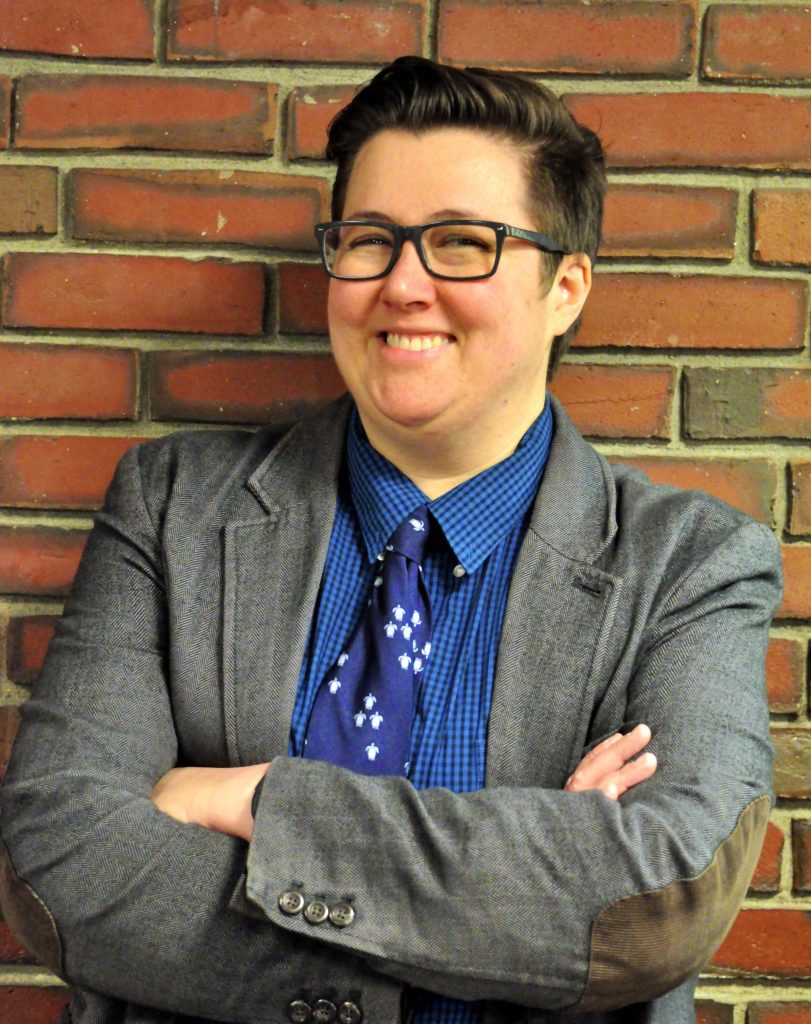 2015 Voice & Action Advisor Award
Jesse Beal – Suffolk University
Jesse is the Assistant Director of the Office of Diversity Services at Suffolk University. They did their undergraduate work at the University of Texas – Austin, and their graduate work at Brandeis University. Jesse works tirelessly towards social justice in their work. One student wrote about them: "they are dedicated and truly devote their life to social justice and I believe that people like Jesse are truly special in our world." We applaud Jesse for their hard work and are thrilled to award them with our Voice & Action Advisor Award.

Those recognized for serving Camp Pride for three or more years received the coveted Campy Award. The recipients are as follows: Stephanie Laffin, Katie Banes, Romeo Jackson, Rebby Kern, J Mase III, Nick Hamblin, Grace Nichols, Justin Utley, Alison Doerfler, John Witherington, Christian Wiggins, D. Andrew Porter, Roze Brooks, and Jonathan Green.
Campus Pride is so proud of all the award recipients. Each individual has contributed greatly to their campus' LGBTQ communities and to Campus Pride. The award winners are sure to make even more significant impacts on their communities in the future, and Campus Pride is excited to follow their achievements as we strive for a more LGBTQ-friendly world.
Allison Marie Turner is an alumnus of the University of North Carolina at Chapel Hill, where she studied journalism and mass communication and women's and gender studies. She is a 2015 Summer Fellow for Campus Pride. Follow her on Twitter@amturner1993.