April was Campus Pride month, and LGBTQ+ and allied student leaders organized for visibility and equality on campuses across the country. Campuses also held events and workshops to support LGBTQ+ youth leadership, activism, and advocacy.
Just a few of these events included: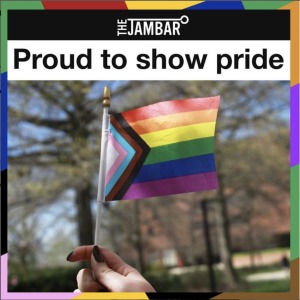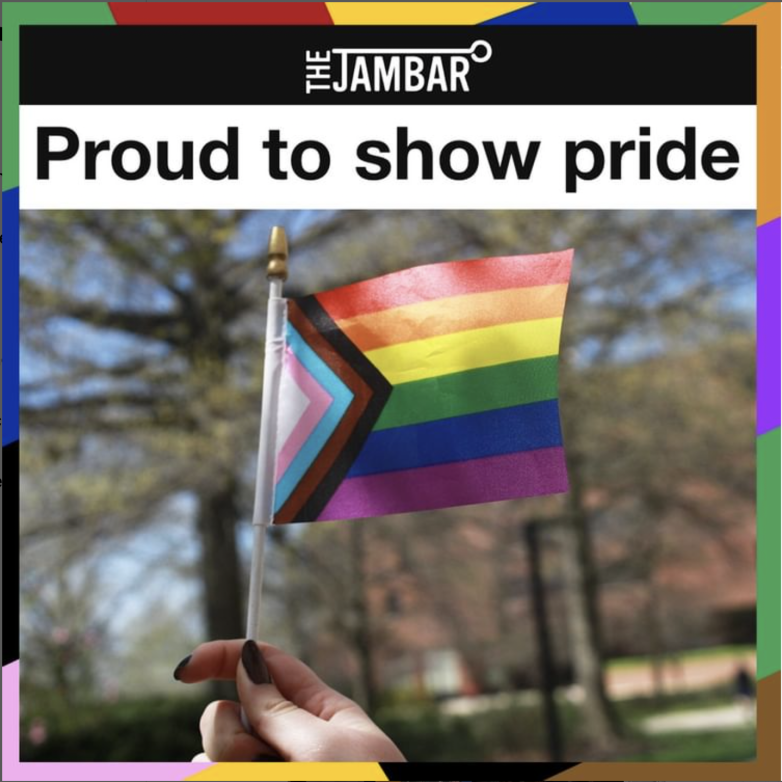 April also saw LGBTQ+ and allied student leaders and activists join together in solidarity to protest anti-LGBTQ+ legislation, like students in Florida who, on April 21, led a Walkout2learn, during which students led a rally against legislative attacks on Black history and LGBTQ+ students and educators.
We are inspired by the ways that LGBTQ+ and allied student leaders are organizing for LGBTQ+ equality & visibility on their campuses in April and year-round. 
Student activism and stories are so important for illustrating the lived experiences of LGBTQ+ youth and empowering young leaders, which is why we at Campus Pride are launching a  storytelling campaign for 2023 that centers the experiences of LGBTQ+ college students. Share your story with us at campuspride.org/shareyourstory.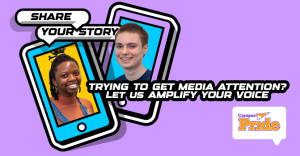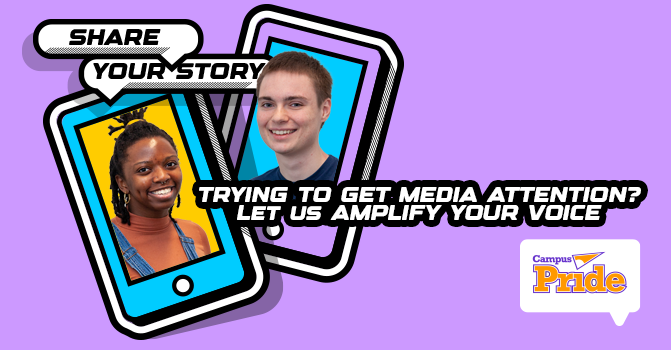 With Pride,
Shane Mendez Windmeyer
P.S.
Don't forget to register now for Camp Pride, one of the longest-running LGBTQ+ summer leadership camps for youth across the country and the only one of its kind for college students, this July 12-16 in Charlotte, NC. See you there!



The Share Your Story campaign is generously supported by Campus Pride's ongoing partnership with Victoria's Secret PINK. PINK has provided vital support for numerous Campus Pride projects since 2021, including funding scholarships for Camp Pride.