If we as a movement are to change hearts and minds in places like North Carolina, then we cannot run away or leave stranded LGBTQ people or organizations boldly living and making difficult but positive strides in the South. Instead, we should GLITTER UP the State of North Carolina.
Campus Pride is doing just that. But we need your help!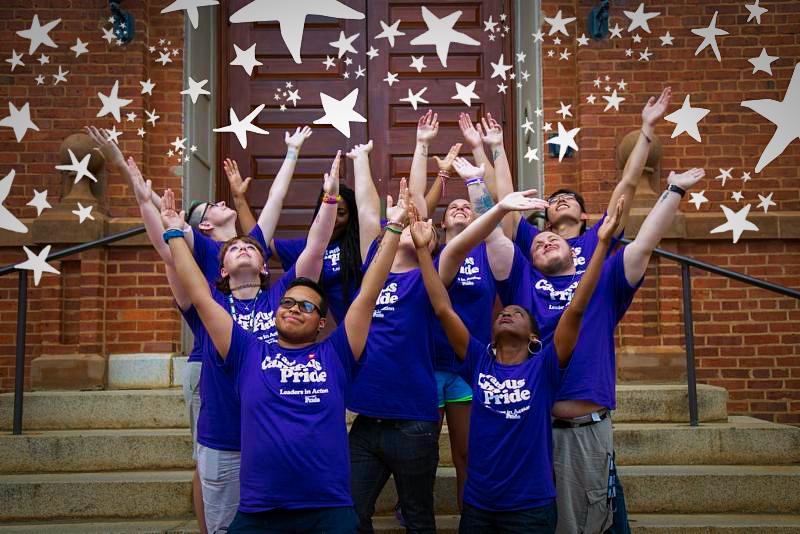 Founded in 2001, Campus Pride is based in the South and we proudly call Charlotte our home. Our organization has been actively working to REPEAL HB2 and supporting youth mobilization across the State of North Carolina. This July Campus Pride will hold our 10th annual LGBTQ social justice and leadership training academy – Camp Pride – in Charlotte, NC. We want to send a STRONG MESSAGE of support for LGBTQ youth in North Carolina and train more LGBTQ students than ever.
YOU CAN HELP – DONATE JUST $10, $50 or more 
FUND LGBTQ YOUTH TO ATTEND CAMP PRIDE THIS JULY
Help us REPEAL HB2 and STAY STRONG in NORTH CAROLINA for LGBTQ YOUTH!