Holland-first gay K-pop idol
Born as an only child, the 1996 born singer has always been struggling with his sexuality. He decided to pursue music in order to represent and support the LGBTQ+ community. Because of his sexuality, Holland couldn't sign with any production agencies, so he saved money to pursue his dream. His first single "Neverland" was released on January 22, 2018 with a surprisingly huge amount of support of over 1 million views in 20 hours. Unfortunately, the video received a 19+ rating in South Korea because of a kissing scene between the singer and a male actor.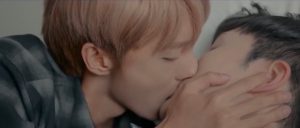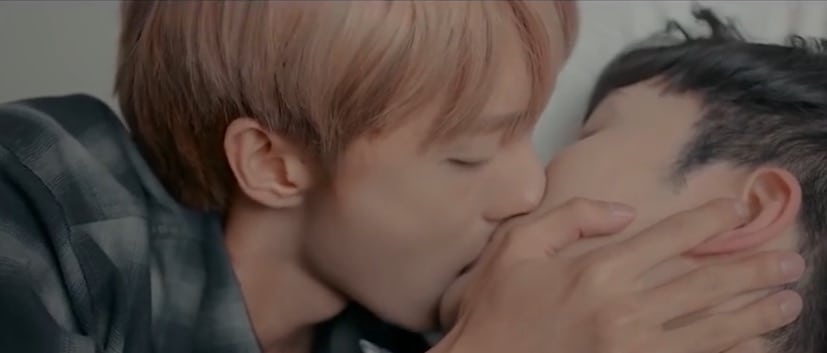 Because he is not signed with an agency, Holland managed to produce his music on his own. The singer even launched a crowdfunding campaign to help fund his first mini album in 2019, with immense support of $40,000 in the first 24 hours. Being a publicly gay singer in a country where LGBTQ+ relationships are still taboo subjects and gay marriage has not been legalized, he stepped out of his comfort zone to share his story of bullying, depression to the world, inspiring the youth in South Korea who still struggle with expressing their identities.  "I don't care if you're gay, straight, bisexual, lesbian, transgender just I love you" – Holland. His music has inspired so many young questioning people in South Korea to open up about themselves and bring the discussion of LGBTQ+ community to the table.
Content Source:
https://en.wikipedia.org/wiki/Holland_(singer)