Campus Pride is happy to welcome our newest office staff Charlèse Joyce and Eddie Vera. We first had the pleasure of meeting them at the 2015 Camp Pride. We are overjoyed to welcome them to our team. The Campus Pride team is always growing and changing and we strive to create new opportunities for professional development and growth. We welcome Charlèse and Eddie as Programs and Administrative Assistants. Learn about them bellow:
Charlèse R. Joyce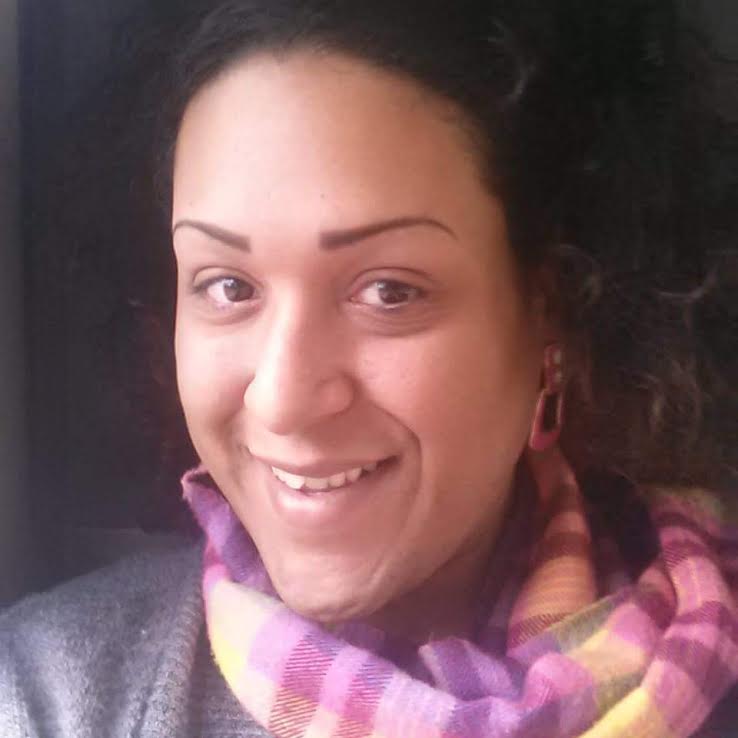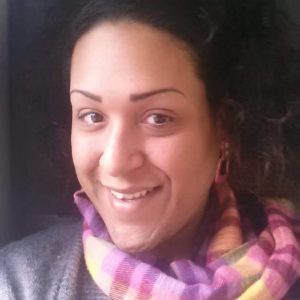 My name is Charlèse R. Joyce. I'm 25 years old. Born in VA and raised in the small town on the tip-top of NC's border called Eden.
I relocated to Charlotte about 4 years ago for culinary/hospitality school. Currently, I'm one of many local trans advocates within the Charlotte LGBTQIA community striving for equality.
I also am a local LGBT nightclub entertainer performing at venues mostly in VA, NC, and SC under the drag persona: EevèE Ruby-Davis.
Achieving personal success only takes dedication and hard work, and I try to show others that if you dream BIG you can also achieve BIG!
Eddie Vera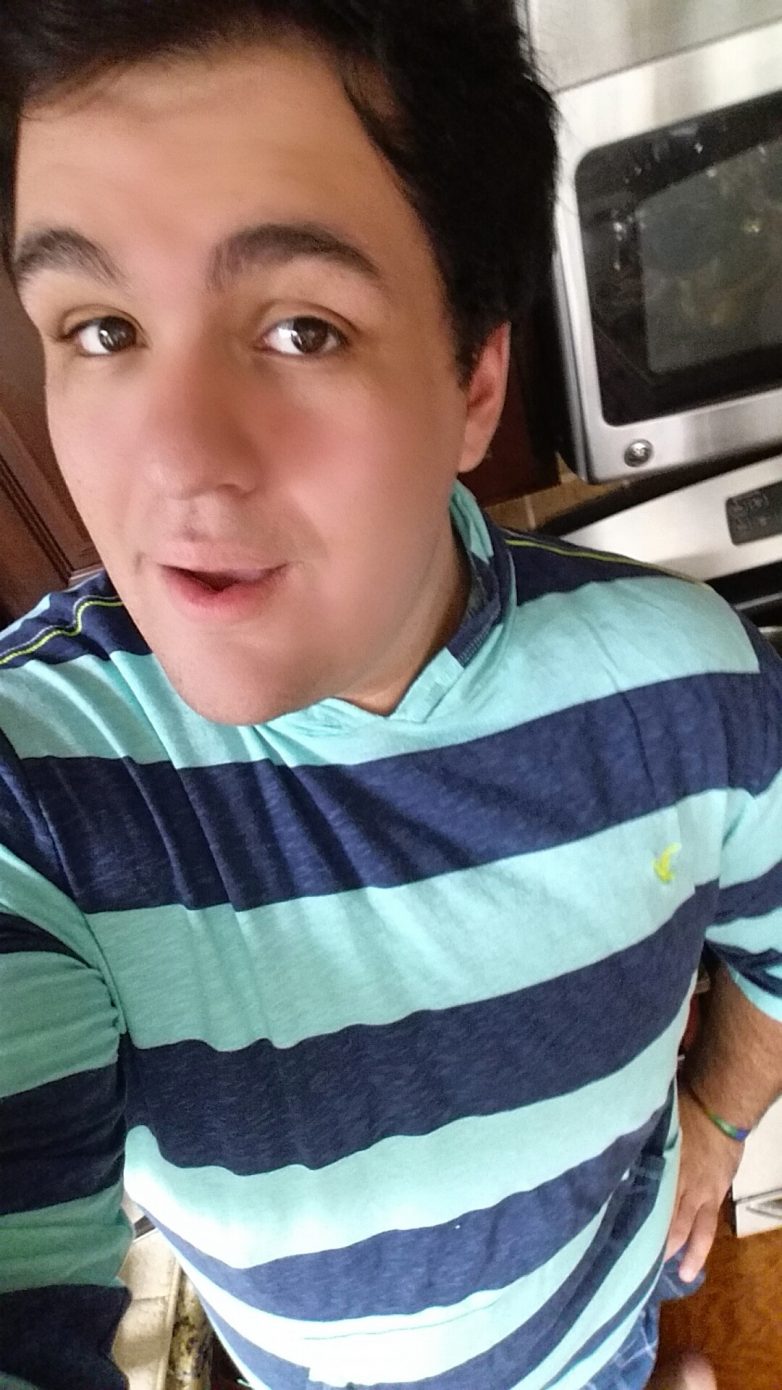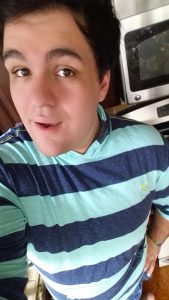 My Name is Eddie Vera. I am 22 years old. I was born and raised in Long Island New York. I moved to Charlotte about 7 years ago with my family. I have a strong passion for Music, anything that I can dance to. Especially some Lady Gaga and my queen of all time Hilary Duff, people think I'm crazy for still loving her but she will always be my original queen. I recently came out to my family last year so I guess you can say I'm new at this. Being able to work with Campus Pride has truly been a life changing experience, working within the community that I am part of is truly a dream. Over the past few years, I have been able to "find" myself being from a Hispanic family that is gay and gender queer I have so many different things that make me who I am and love it. Through my wise years, I have learned that Glen Coco gets everything and Gretchen Weiners gets nothing but we all have it in our power to be a mixture of the two.
Campus Pride is the leading national educational organization for LGBTQ and ally college students and campus groups building future leaders and safer, more LGBTQ-friendly colleges and universities. The organization provides resources and services to thousands of college students and nearly 1400 campuses annually. Learn more online at CampusPride.org.