Campus Pride spotlights Bethune-Cookman University for its ongoing progress as a Historically Black College & University (HBCU) on LGBTQ issues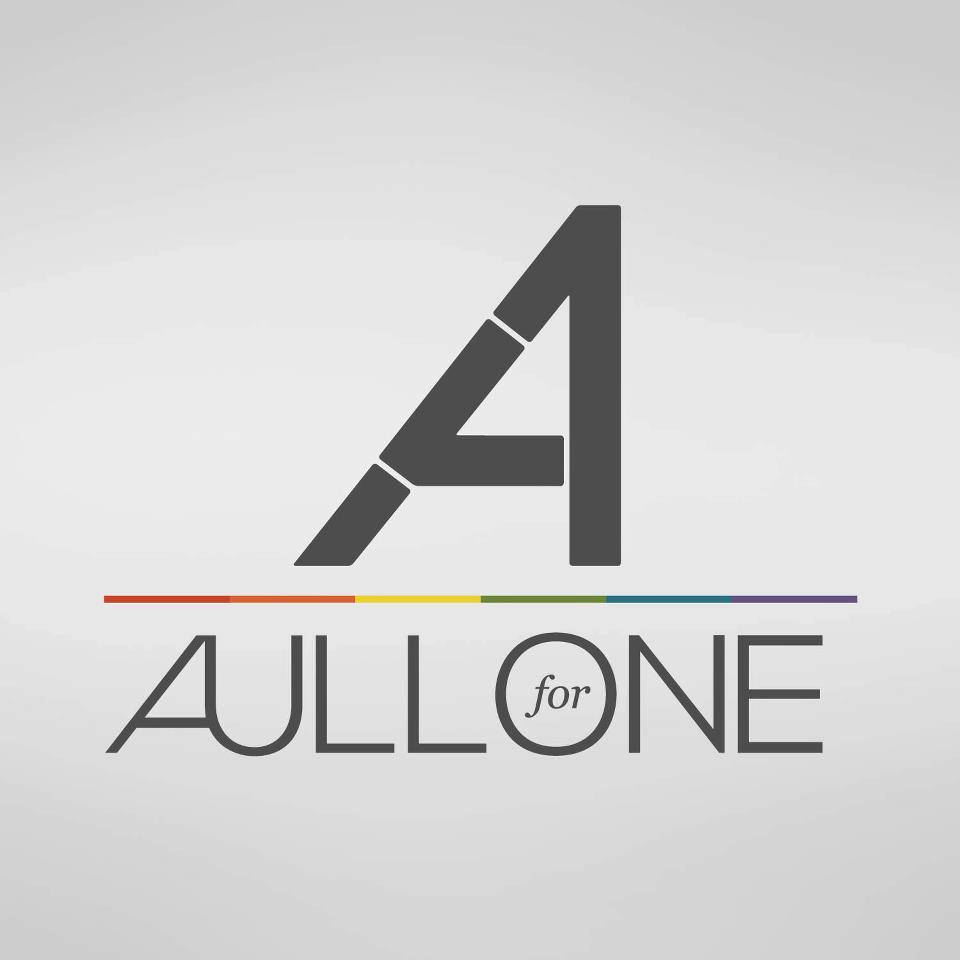 Trinice McNally graduated from Bethune-Cookman University with her Bachelors of Science degree in Psychology in 2011. Upon graduation, she petitioned and chartered Bethune Cookman University's first LGBTQ sanctioned organization: Bethune-Cookman University Gay-Straight Alliance. This organization has grown to over 100 members in 2 years and is very active in the social justice movement locally and nationally. During her tenure as the GSA's advisor, she has spearheaded several initiatives including LGBTQ Appreciation week, where several panels were hosted like "Gay & Greek", "What does it mean to be Successful, Black & Gay", Transgender Awareness forum's, National Coming Out Day forum's and "Ally's against Bullying". Under her leadership, students have received scholarships, internships and jobs working for multi-billion dollar companies, in addition to the nation's most prominent non-profit organizations. In 2014, the Gay-Straight Alliance received the Silent Impact of the year of the award, awarded by the campus administration and student affairs department.
Campus Pride awarded recently Trinice McNally in her new position as Coordinator of Diversity Initiatives a scholarship for her and at least one student to attend the Campus Pride Summer Leadership Camp (aka Camp Pride) this July in Charlotte, NC.   McNally's position is specifically responsible for developing LGBTQ inclusive initiatives to develop new policies and foster an inclusive environment for LGBTQ students on campus.   The position is the result of  McNally's 2-year research study through her Masters of Science Transformative Leadership program, where she collected research on the Study of best practices & resources needed to create inclusion & safe learning environments for LGBTQ students at her HBCU.
Campus Pride is proud to spotlight the progress of campuses like Bethune-Cookman University.  If your campus is making progress on LGBTQ inclusivity and intersectional work around social justice issues, please let us know so we can consider featuring in the Campus Pride Spotlight Series.  Email us at info@campuspride.org.