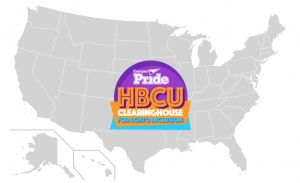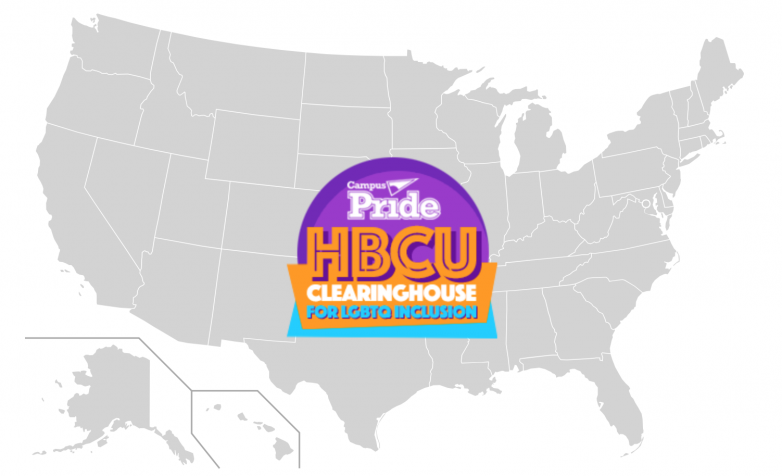 Campus Pride launched today online it'sHistorically Black Colleges & Universities (HBCUs) Clearinghouse for LGBTQ Inclusion.  The Campus Pride HBCU Clearinghouse provides the most up-to-date resource to view each HBCU and review a checklist of LGBTQ-inclusive policies, programs and practices.  The clearinghouse may be found online at CampusPride.org/HBCU
In the last two decades HBCUs have been varied in their implementation of policy, programs and practices for LGBTQ inclusion. Just like other types of institutions, there are many positive efforts that go unnoticed.  Campus Pride seeks to provide positive visibility and support for LGBTQ work at HBCUs. The clearinghouse highlights the leading pioneers with a Dean's List designation as well as those making steady progress with a HONOR ROLL and HONORABLE MENTION recognitions.
"HBCUs are doing positive work to be more inclusive and create safer communities for LGBTQ people. Many of these positive efforts have been largely the responsibility and actions of students or faculty/staff volunteers doing the LGBTQ work," said Shane Windmeyer, Campus Pride Executive Director. "It is our goal to bring positive attention to the good work happening and inspire future actions."
Campus Pride hopes the clearinghouse will be an invaluable resource and allow HBCUs to advocate more broadly for institutional responsibility for LGBTQ inclusion at HBCUs.  The policies, programs and practices are reviewed on an annual basis for the Campus Pride HBCU Clearinghouse.
Any additions or updates to this clearinghouse can be submitted online. Questions may call 704-277-6710 or contact Campus Pride online.
Campus Pride is the leading national educational organization for LGBTQ and ally college students and campus groups building future leaders and safer, more LGBTQ-friendly colleges and universities. The organization provides resources and services to thousands of college students and nearly 1400 campuses annually. Learn more online at CampusPride.org.