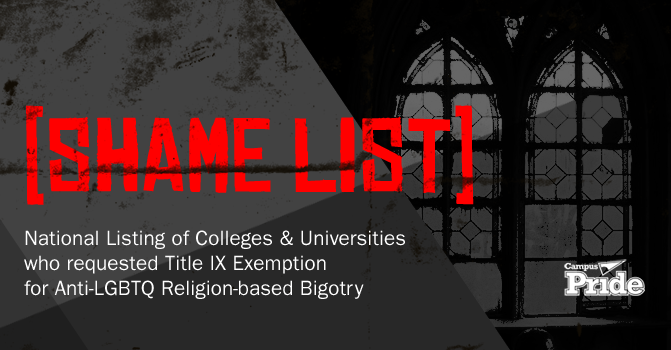 Campus Pride hired this past month two staff members Donald Scherschligt and Erin Green in the roles of Campus Organizer.  Responsibilities include direct outreach efforts to campus communities around anti-LGBTQ Title IX exemptions as well as advocacy as it relates to the
#ShameList
and
#LGBTQnotSin
national campaigns of Campus Pride.  The national work includes coordination with our partner Soulforce and their
#GiveBackIX
campaign.
Donald is a recent graduate of Westmont College in Santa Barbara, California and Erin is a current student leader at Biola University in LaMirada, California.  Both staff are part-time and will stay located on the West Coast working remotely.   Funding comes from a grant awarded to Campus Pride from the Gill Foundation.
"Both Donald and Erin have hit the ground running and bring tremendous skills and expertise to our work around these discriminatory Title IX exemptions that harm transgender youth and all LGBTQ youth," said Shane Windmeyer, Executive Director of Campus Pride.  "Thanks to the Gill Foundation we are glad to have support for our work and to hire young people to lead this work."
__________________________________
Meet Donald Scherschligt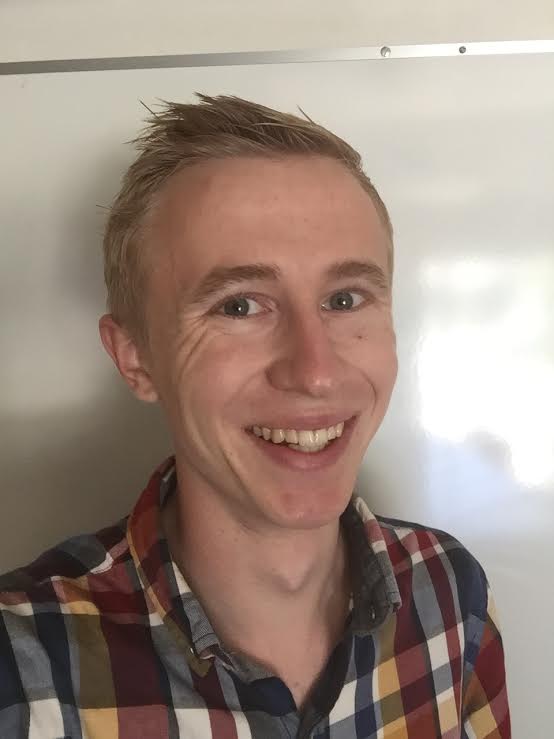 Donald Scherschligt is a recent graduate of Westmont College in Santa Barbara, CA, where he led an unofficial, inclusive LGBT and Allies group for three years. He is the co-founder and president of Spectrum Ministries, a non-profit organization dedicated to empowering grassroots LGBT activism in oppressive religious institutions in and around Santa Barbara. In addition to leading Spectrum, he also works as the Youth, Young Adult and Special Programs Coordinator at First Congregational Church of Santa Barbara, UCC and volunteers for the Santa Barbara Transgender Advocacy Network. Lastly, he works as a graphic designer and event coordinator for Faithfully LGBT, an interfaith LGBT initiative devoted to sharing the stories of queer people of faith with the wider American culture. With Spectrum, Donald has organized several large LGBT events for Westmont students, including a petition for increased chapel speaker diversity that received more than 150 signatures; a protest for LGBT recognition that over 50 students participated in; and several well-attended educational events to raise awareness for LGBT issues on campus. Donald also led a workshop on LGBT activism on Christian college campuses at the 2016 Gay Christian Network Conference alongside student-leaders from Biola University and Southern Adventist University.
__________________________________
Meet Erin Green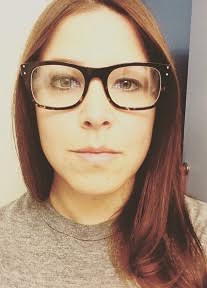 Erin Green is the current Executive Director of Biolans' Equal Ground, an affirming LGBTQ Christian group of Biola University students, alumni, and allies. Erin is a public speaker, writer, and activist for LGBTQ inclusion in the church. She has participated as a speaker on an LGBTQ panel for the organization Level Ground, and has spoken on the Embodied podcast as well as The Center for American Progress. In addition, she has an exegetical and hermeneutically based blog at
therecoveringevangelical.wordpress.com
, where she addresses various clobber text passages from the Biblical text. As the current Executive Director of Biolans' Equal Ground, Erin has led a Title IX demonstration and protest along with the organization, Soulforce, on Biola's campus. She has also hosted scholar and author of, The Bible's Yes to Same Sex Marriage, Dr. Mark Achtemeier, as guest speaker. Erin is a Biblical Studies major at Biola University, currently on Biola's Dean's List. After undergraduate studies she will pursue an MDiv in seminary and PhD in Biblical Anthropology. She is an active member of the PCUSA and also works as an organizer for The Reformation Project's Los Angeles conference.
 Campus Pride is the leading national educational organization for LGBTQ and ally college students and campus groups building future leaders and safer, more LGBTQ-friendly colleges and universities. The organization provides resources and services to thousands of college students and nearly 1400 campuses annually. Learn more online at CampusPride.org.