Andrews University administration denies unofficial LGBTQ student group from hosting bake sale to raise funds for LGBTQ homeless youth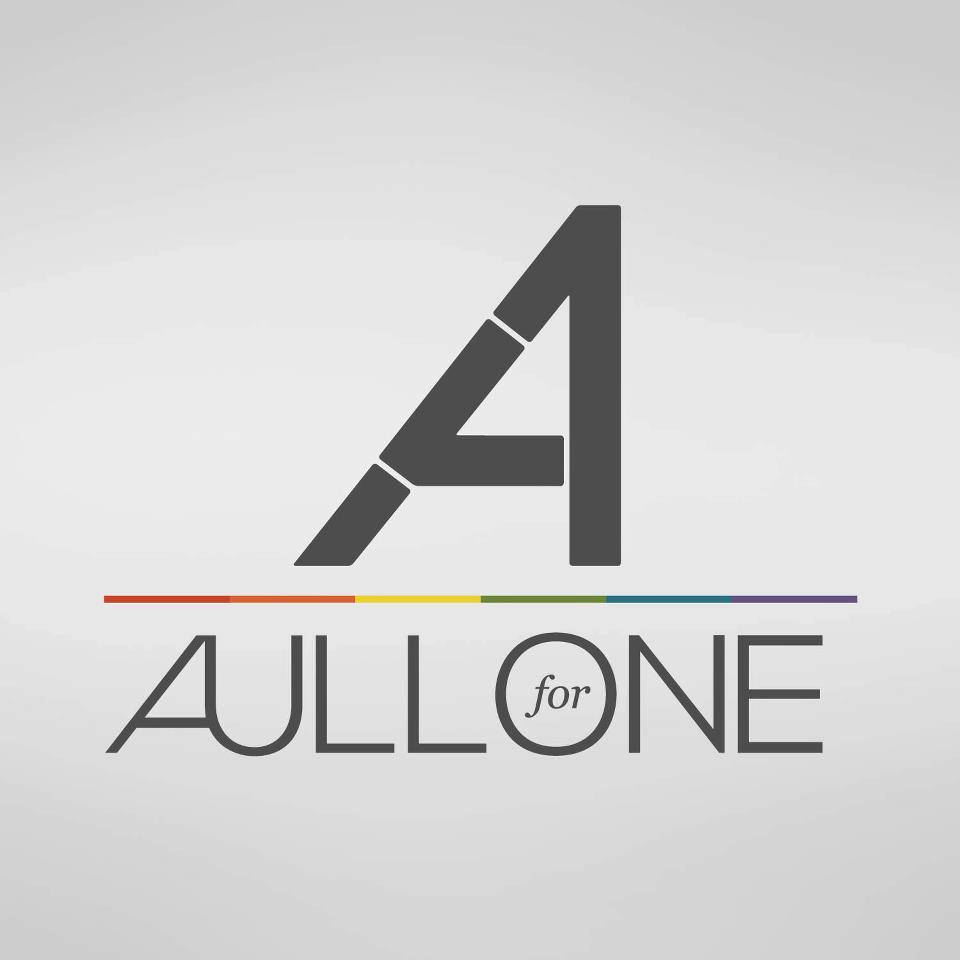 AULL4ONE, the unofficial LGBT and ally student organization at Andrews University, a Seventh-day Adventist institution in Berrien Springs, MI, proposed to host a bake sale to fundraise for LGBTQ homeless youth supporting Project Fierce Chicago, a grassroots collective of radical social workers, housing advocates and young people who are working together to establish LGBT identity-affirming transitional housing in Chicago. After months of discussion, university administration denied the request for a bake sale.
Andrews University administration denied the fundraiser because of Project Fierce Chicago's "perceived LGBT advocacy role" though the school agrees that LGBT youth homelessness is a crisis needing attention. Since the denial Andrews University released a public statement from President Niels-Erik Andreasen insisting that they are not opposed to fundraising for LGBT homeless youth.
To complete their support of Project Fierce AULL4ONE is holding an online fundraiser with an initial goal of $2,000. Within only a few days the crowdsource raised almost $7,000 leading AULL4ONE to raise their goal to $10,000 before April 7, 2015.
"We're just overwhelmed with support — financial and otherwise," said Eliel Cruz, co-founder and former president of AULL4ONE. "We're happy to see people all around the world supporting the cause."
According to the Ali Forney Center and The LGBTQ Task Force up to 40% of homeless youth self identify as LGBTQ. The majority of these youth are homeless because their families have rejected and evicted them because of their gender identity or sexual orientation. Almost 60% of these youth experience sexual violence (compared to 30% of heterosexual homeless youth), and they are at a much higher risk of being forced into prostitution. LGBT homeless youth complete suicide at three times the rate of their heterosexual homeless youth counterparts.
In April 2014 AULL4One hosted the first recognized LGBT program within the Seventh-day Adventist (SDA) church. LGBT students shared their personal students, and it was an emotional experience for many students. According to Eliel Cruz, there were over 600 people in attendance for this event.
"I hope [Andrews University] will answer the question as to why they find Project Fierce incompatible," said Cruz. "They haven't done that yet."
UPDATE March 13, 2015: Fundraising efforts have increased an additional $2,000 within the last 24 hours, bring the total to nearly $9,000.
UPDATE April 7, 2015: After 29 days of fundraising 381 donors were able to raise a grand total of $17,480 for Project Fierce.
Campus Pride is the leading national educational organization for LGBTQ and ally college students and campus groups building future leaders and safer, more LGBTQ-friendly colleges and universities. The organization provides resources and services to thousands of college students and nearly 1400 campuses annually. Learn more online at CampusPride.org.