Affirming Identity for All Students: Making The Common Application Inclusive
Written by Zachariah Rose-Heim


Last week, Teach For America (TFA), Campus Pride, and 23 other national organizations signed onto a national letter to the Common Application – which allows students to apply to over 500 colleges and universities – to request the inclusion of optional questions that would give college applicants the opportunity to share their gender identity and sexual orientation. This detailed data is a critical component of being able to support Lesbian, Gay, Bisexual, Transgender, Queer and Questioning (LGBTQ) youth of all ages.
By better knowing the identities of incoming students, colleges and universities can provide the necessary supports and promote safe and inclusive environments. The necessity of this increased information becomes especially clear when looking at the increased difficulties for students who identify as LGBTQ, especially low-income LGBTQ youth of color. They face increased rates of truancy and dropouts, bullying, and are much more likely to struggle academically. Colleges might be better able to combat this if they had a clearer picture of LGBTQ students on campus.
As a proud alumnus of both Teach For America and Campus Pride, and a 6th-grade World Culture Studies teacher, understanding the identities of my students was critical to providing them with the education they deserved. As an educator, I worked to learn about my students' identities, and encouraged them to do the same with each other and with me, affirming their identities along with my own. While I was not able to share my sexual identity while I was teaching, I saw the positive benefits in fostering an inclusive environment.
In October 2014, Teach For America officially launched its LGBTQ Initiative, committing to embracing and supporting all students, closing the opportunity gap for underserved LGBTQ students, and encouraging more LGBTQ leaders to teach. With this expanded commitment to students and with the one-year anniversary of this initiative approaching, TFA is in the process of amending their application to add questions that allow for applicants, if they choose, to share their gender identity and sexual orientation. With data collected from applicants we can more accurately understand our LGBTQ-identified corps members' experience and adjust to better support them.
Many of the teachers I now support in the Las Vegas Valley as a Manager of Teacher Leadership Development, work with students who identify as LGBTQ. These students often struggle to share their identities in the coming out process, and not being able to express who they are in college applications can feel disaffirming in profound and painful ways. By adding optional questions about gender identity and sexual orientation, the Common Application can affirm the identities of these students and encourage ongoing conversations about the ways that institutions of higher learning can serve as spaces where difference is celebrated and bolsters the education of every student. And with TFA's expansion of its application, we can seek to better help our teachers and students live into their true identities.
All students deserve to feel safe in institutions of learning. I am proud to be a part of both Campus Pride and Teach For America as they continue their commitment to fostering more inclusive, responsive and supportive spaces for all students to learn.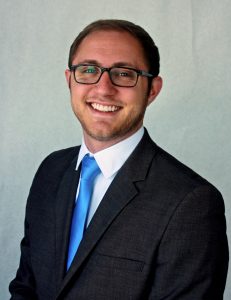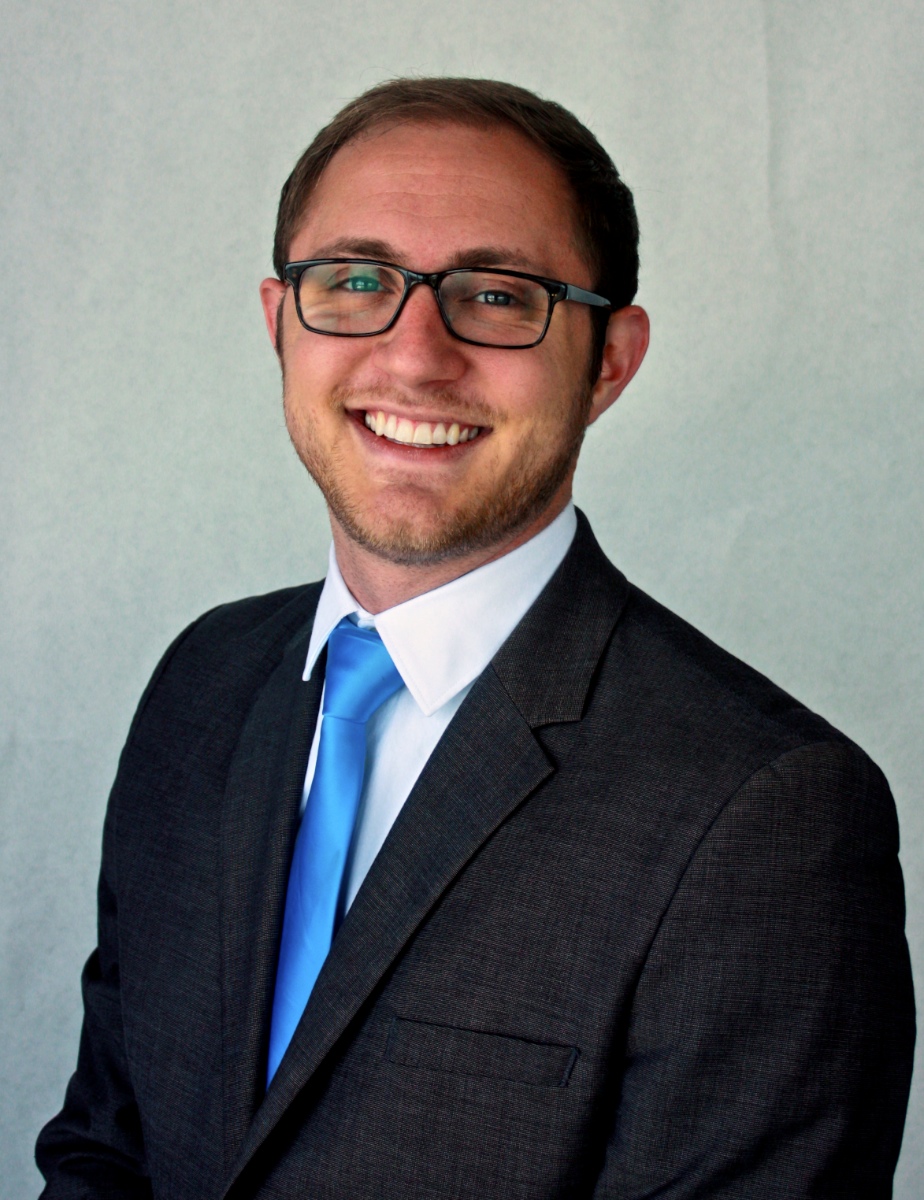 Zach Rose-Heim is a Manager of Teacher Leadership Development at Teach For America | Las Vegas Valley and a 2008 Campus Pride Alum. He is passionate about adult development through the lenses of identity, diversity and equity. You can connect with him via Linkedin.
Teach For America's mission is to enlist, develop, and mobilize as many as possible of the nation's most promising future leaders to grow and strengthen the movement for educational equity and excellence.
Campus Pride is the leading national educational organization for LGBTQ and ally college students and campus groups building future leaders and safer, more LGBTQ-friendly colleges and universities. The organization provides resources and services to thousands of college students and nearly 1400 campuses annually. Learn more online at CampusPride.org.