"Equality means more than passing laws. The struggle is really won in the hearts and minds of the community, where it really counts."

– Barbara Gittings, LGBTQ Activist & Pioneer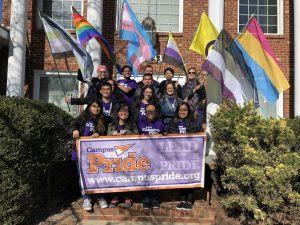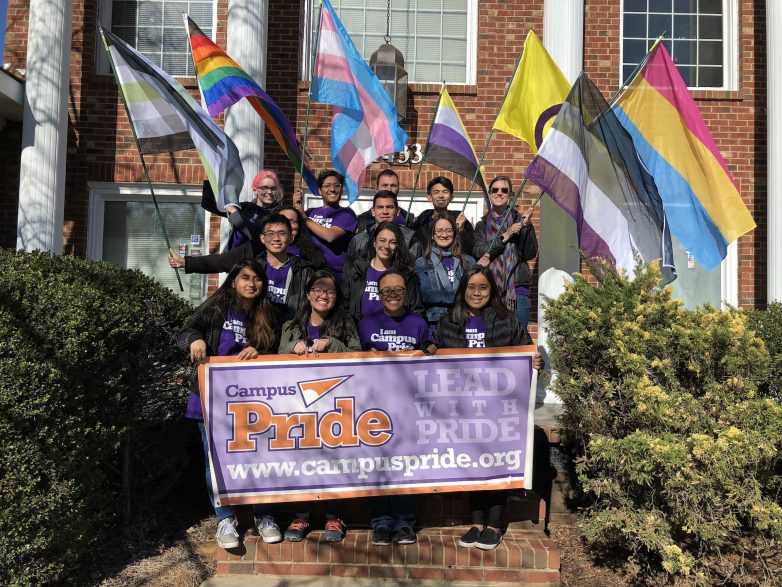 Barbara Gittings is known as a pioneering LGBTQ American activist fighting on behalf of fairness and equality. In her most well-known fight she took on the United States government. She picketed to stop them from barring LGBTQ applicants from employment. However, as she states in the above quote, her greatest wish was not for laws to pass, but for true acceptance and equality.
As part of our 20 year anniversary, Campus Pride launches our Social Justice Mini-Grants for Activism to fund and support young activists working to foster "true acceptance" by winning hearts and minds.  These mini-grants should support Campus Pride's mission to build future leaders and create safer, more inclusive communities.  In addition, our first year of funding will prioritize supporting direct grassroots activism, advocacy efforts and organizing as further defined below.
HELP US: If you wish to support this program, please make a gift at CampusPride.org/Donate

Deadline:
Priority consideration will be given to those completed applications received by May 30, 2021 and then will be considered on a rolling-basis thereafter.  First-round was awarded August 2021.  Second Round to be awarded by December 2021.  Apply now.
Grant Awards:  Up to $600 to individuals, student organizations or campuses
All Social Justice Mini-Grants for Activism must be youth-led, youth-driven and youth-implemented.  The grant must be completed within six months with a submitted final report to Campus Pride.
Priority consideration:
Efforts that focus on 18-26 year-old young adults.
Advocating for LGBTQ awareness, programming and initiatives within a social justice lens addressing intersections of ethnicity, race, class, ability, faith/spirituality, etc.
Empowering and uplifting the voices of queer, trans and nonbinary students, specifically queer, trans and nonbinary youth of color.
Standing in solidarity with queer and trans undocumented students and advocating for increased accessibility of higher education.
Recognizing value and necessity of minority serving institutions (including Historically Black Colleges and Universities, Tribal Colleges, Hispanic Serving Institutions, and Asian American Serving Institutions) and supporting student organizing efforts on these campuses.
PLEASE NOTE: Campus Pride Social Justice Mini-Grants for Activism do NOT fund research, political activities, conference registrations or scholarships.