The 15 minute documentary "The Rising Tide: LGBTQ+ in 2023" was created by student filmmaker Beth Starling to draw attention to the current onslaught of anti-LGBTQ bills and the horrific impact they are having on LGBTQ+ lives.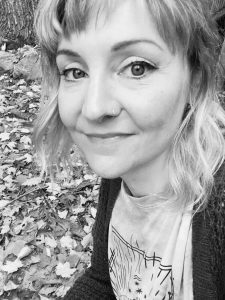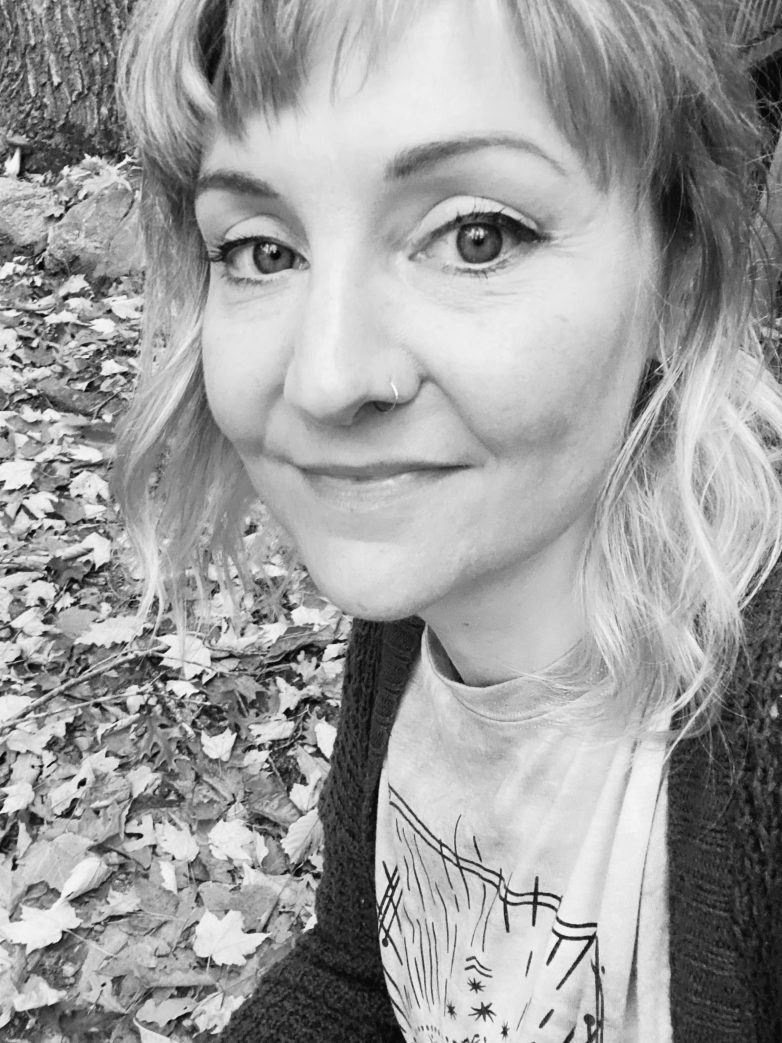 "I was inspired to do this project by the barrage of new alerts about anti-LGBTQ bills being passed across the country," said Starling, a student at the University of North Carolina Asheville. "Just last semester, I gave a presentation on the power of archetypes in the media, and I focused on the archetype of the scapegoat throughout history. I decided on this topic because I realized I was seeing a repeat of history's playbook with the current scapegoating and dehumanization spreading across social media and being introduced in state legislatures, targeting the LGBTQ+ community."
While working on the film, Starling sought out Campus Pride Founder, CEO and Executive Director Shane Mendez Windmeyer.
"I contacted Shane Windmeyer because Buff Faye [Windmeyer's drag persona] had hosted Drag Bingo on campus at UNC Asheville," said Starling. "I was interested in their perspective as an activist, drag performer, and executive director of the national LGBTQ+ organization, Campus Pride."
In the film, Windmeyer talks about the impact of legislation that has been proposed and provides background about the history of drag.
"The laws that are being proposed—or in some states actually passed—anti-drag, anti-trans, anti-queer, are not only harmful for the actions that they take, but for the climate that they create," said Windmeyer.
"The Rising Tide" also features Whisper Moore, the engagement and resource manager for Campaign for Southern Equality, who talked about the disproportionate risks for trans and nonbinary young people of color and for Black trans women.
"Maya Angelou said that 'no one of us can be free until everybody is free' and I feel that these legislative attacks against LGBTQ individuals are another way to broach upon our rights and freedoms. None of us are protected and have equal rights under the law, until we all do," said Moore.
Created as a final project for a Documentary Production class taught by Assistant Professor Anne Slatton at UNC Asheville, the film is dedicated to the memory of "all those who have lost their lives due to their gender expression or sexuality," according to Starling.
"I am hoping this film can help the people who are affected by these bills by raising awareness of these issues as a human rights issue, and I hope it helps bring forth compassion for those affected by these bills," said Starling. "I hope this film inspires people to stand up and get involved at this critical time."
Beth Starling hails from the Appalachian mountains of North Carolina. She holds a B.S. in English from ASU and is in her junior year as a post-baccalaureate student, with a Mass Communication major and a Psychology minor, at UNC Asheville. She can be reached at bethstarlingmedia@gmail.com.
---
Student activism and stories, like this student film documentary "The Rising Tide," are crucial for illustrating the lived experiences of LGBTQ+ youth and empowering young leaders. Campus Pride supports this storytelling and encourages current students, recent alumni, and campus faculty and staff to submit stories about their own experiences at campuspride.org/shareyourstory. The Share Your Story campaign is generously supported by Campus Pride's ongoing partnership with Victoria's Secret PINK.