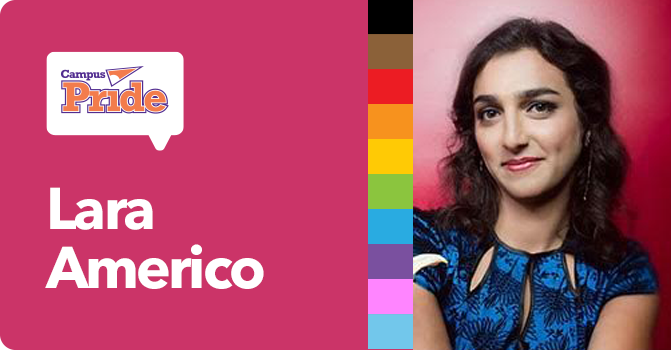 As a TEDx speaker, voice of the ACLU's Change.org campaign and contributor to The Washington Post, NPR, Rolling Stone and Democracy Now!, Lara Americo talks about social justice for queer and trans people of color. She's the founder of the nonprofit Comic Girl Coffee + Books, an inclusive safe space for queer and transgender people located in Charlotte, NC. In her talks, Americo helps audiences understand the often complex topic of gender identity and the gender binary using her personal experiences within the LGBTQ community.
Speaker Keynotes
Trans 101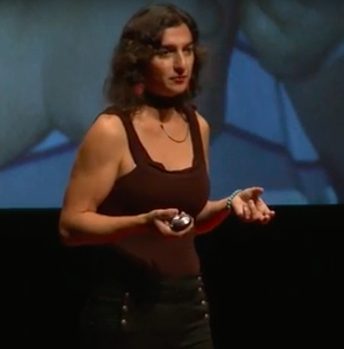 Introducing terminology related to sexuality and gender identity, this one to two hour presentation covers identities within the LGBTQ+ spectrum. The workshop is interactive and is designed to give the audience a hands on experience related to gender and sexual
diversity.
Creating Safe Spaces
Pulling from personal experience, we will learn about existing safe spaces across the country and talk about how anyone can create safe spaces with the power of organization and community. We also discuss creating a safe space within out bodies using self-love and self-care.
Trans/Queer History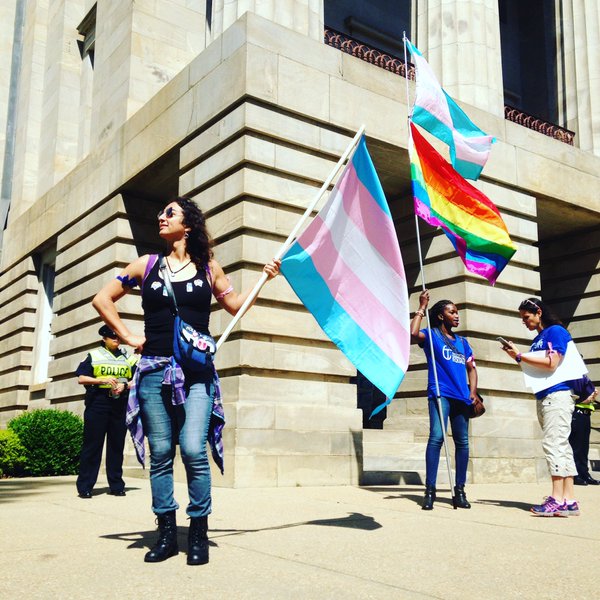 This two hour presentation takes us from early evidence of gender and sexual diversity in caves and indigenous tribes to Stonewall Inn and the Compton Cafeteria riots in the 60s and 70s. We talk about how queer history has shaped many movements happening today and the future of the queer community.
Create Your Own Gender Adventure
Have you ever consciously created your gender? We create gender every day whether we realize it or not. When we wake up, with clothes and mannerisms, we perform and create gender. In this interactive presentation, we will create a new gender. What will your gender be?