Connect with Campus Pride and sign up for updates, follow us on social media, and join our student leader network to learn about Campus Pride educational initiatives, news and programs.

Applications now available: Apply for summer Internships & Fellowships with Campus Pride
Internships: Apply for an internship with Campus Pride. Internships run 1-3 months throughout the year. Apply now.
Fellowships: Apply for a fellowship with Campus Pride. Fellowships run from May through August. Apply now.
Newsletter: The Campus Pride Newsletter highlights recent activities, news and accomplishments. Sign-up for our newsletter.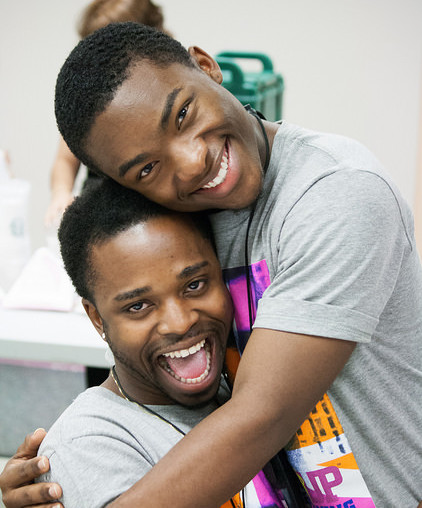 Student Leader Network: Join the Student Leader Network to mobilize with other LGBTQ and ally students from across the country. Be the first to know about new resources, breaking LGBTQ campus news, conferences and events, and national calls to action. Enter your email to join now.
Camp Pride: Go camp! Learn valuable leadership skills, capacity building and find resources to make your campus a safer, more LGBT-inclusive community. Start fundraising and sign up early to get a discount or scholarship!
Get Involved: Join one of our Campus Pride initiatives such as Lambda 10, Out to Play, or Campus Pride in Faith. Attend a Stop the Hate training, LGBTQ-Friendly College Fair, or bring a Campus Pride speaker to your campus.
Social Media: Campus Pride is on Facebook, Twitter, YouTube, Vine, Instagram LinkedIn, and Tumblr