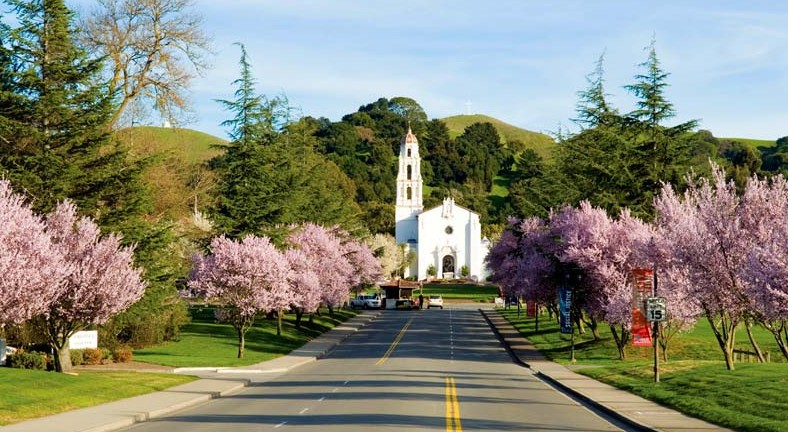 Dear Stop The Hate workshop participant:
In preparation for our workshop on Saturday, November 12, I would like you to complete the brief survey below.  The survey is anonymous and will help me prepare for a workshop that best meets your needs.  Please be candid and provide as much information as you can for each of the items below.
Thank you!  I'm looking forward to again working with all of you at St. Mary's College!
Greg Miraglia
National Program Coordinator
Stop The Hate
Safe Space Program