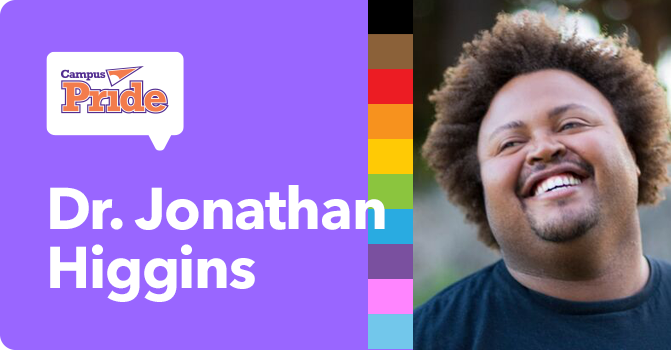 Dr. Jonathan P. Higgins is a speaker, educator and thought leader.
With over ten years of experience in education, social justice and grassroots movements, Dr. Higgins is focused on public speaking and working with the media on issues centered on people of color, LGBTQ storytelling and marginalized communities. His work has been included on Blavity, The Root, Efniks, Wear Your Voice, Pride.com, IntoMore.com, SOULE and Talkspace. Dr. Higgins serves as Campus Pride's Curriculum Educator, is a Lambda Literary writing fellow and a regular contributor to Presence.IO.
Dr. Higgins is committed to using his voice to highlight and bring focus to the issues that affect both the Black and LGBTQ community. In September of 2016, Dr. Higgins launched a YouTube channel where he posts weekly videos about race and identity issues, and began sharing pieces of his a mini-documentary highlighting stories related to his life as a queer Black man growing up in the inner city of San Bernardino. This mini-documentary also covers his journey to receiving his doctoral degree.
Dr. Higgins has spoken at universities including Kansas State, Colgate University, UCSD, and UCLA. He has consulted with Purdue University to restructure their Safe Zone program and has given several presentations within the California State University system about what can be done to better serve LGBTQ+ students. Dr. Higgins continues to lecture all over the country on topics related to intersectionality, race, gender and sexuality and has gained attention from websites including Attn: and Vox. In April of 2017, Dr. Higgins gave his first TEDx talk on how to unlearn fear and develop personal power, leading to an op-ed piece on Splinter.com.
Dr. Higgins was born in Los Angeles, California and graduated from California State University, San Bernardino with a Bachelors of Arts in Communication Studies and a minor in Women's Studies. He also holds a Masters of Arts in Management from the University of Redlands, where he graduate top three in his class and was inducted into the Whitehead Leadership Society.
Dr. Higgins recently completed his Educational Doctorate of Leadership in Justice from the University of Redlands where he wrote his dissertation on the first year experiences of queer men of color in higher education. You can connect with him on all social media by using the handle, @DoctorJonPaul.
Speaker Keynotes
Examining Issues for Queer/Trans People of Color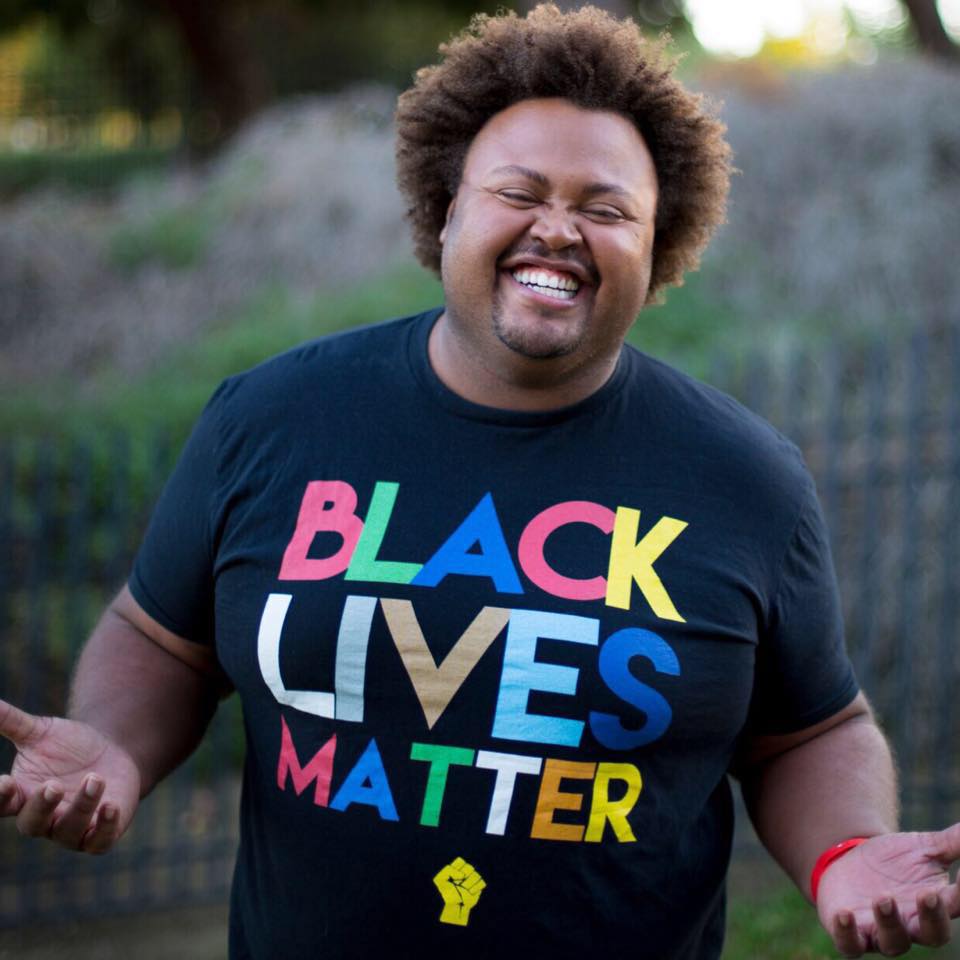 Research has shown that systematically, QTPOC students struggle in during the trajectory of their higher education experience. Often, many of these experiences are often overlooked and given very little attention. This presentation will address where the problems begin and how student affairs professionals can actively help to end them.
Available Formats: Roundtable, Workshop, Seminar, Lecture
Target Audience(s): Fraternity & Sorority Communities, LGBT & Ally Students, Student Affairs Staff & Other Professionals
Navigating the Intersectional Experiences of QTPOC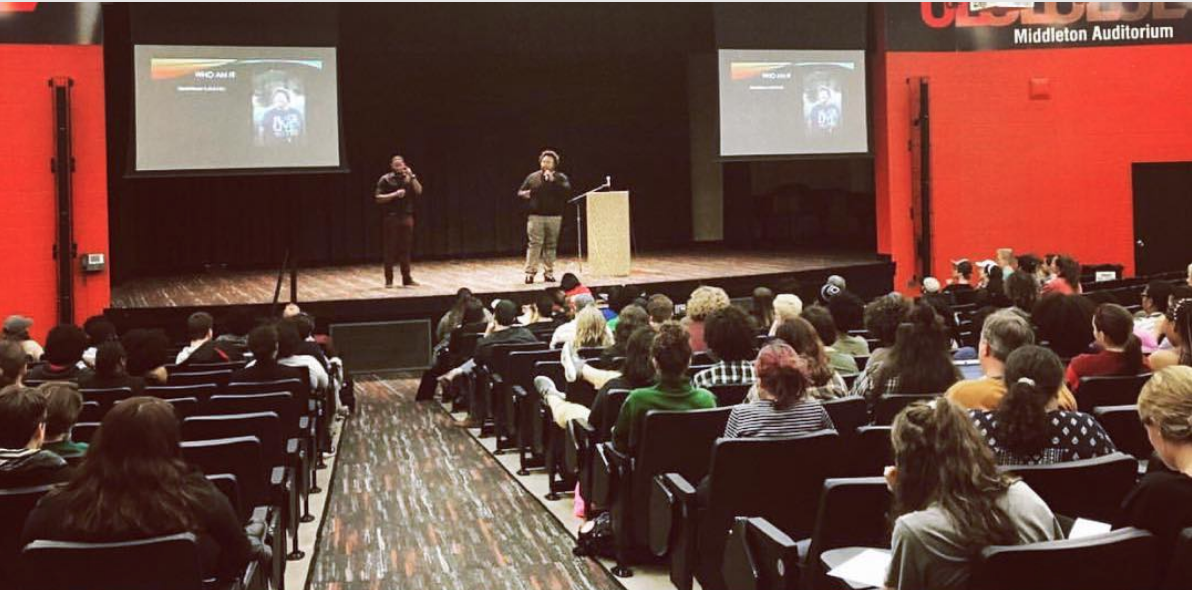 In 1991, Kimberlé Crenshaw named intersectionality as being the experiences that marginalized people have and the multiple facets that oppression keeps them from speaking from a place of truth. Now, many folks are adopting the principle as a way to navigate the experiences that QTPOC have in education and the ways that they can be better assisted when navigating the experiences they have, especially when navigating both racial and sexual systems of oppression.
Available Formats: Roundtable, Workshop, Seminar, Lecture
Target Audience(s): Fraternity & Sorority Communities, LGBT & Ally Students, Student Affairs Staff & Other Professionals
Navigating the First Year Experience for First Generation College Students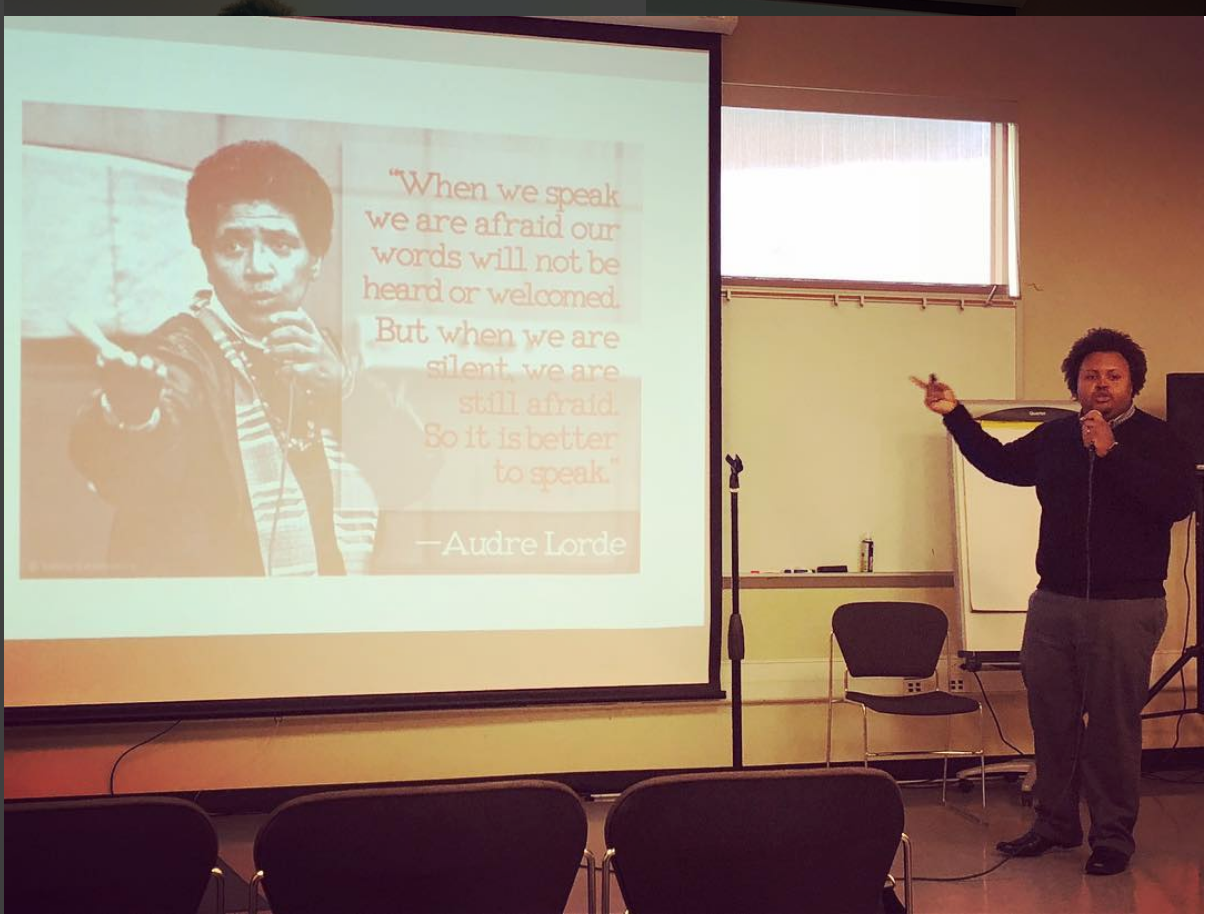 As a first year student, making sense of what is being demanded of you can be quite difficult to navigate. First year students are often left to their own devices, struggling to figure out what is needed to excel in higher education while navigating systems that are often not able to fully address the needs they have as FYE student. This talk will center on ways to be a better advocate and how to assist in the first year process, specifically for those who work directly with first year students.
Available Formats: Roundtable, Workshop, Seminar, Lecture
Target Audience(s): Student Affairs Staff & Other Professionals
Creating Safe & Brave Spaces for LGBTQ/QPOC Individuals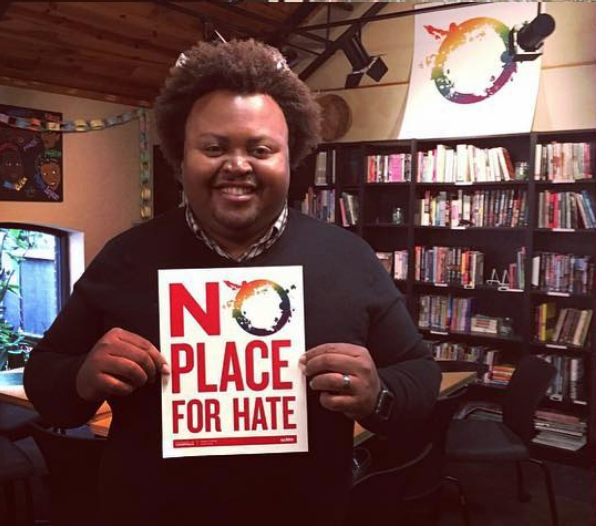 It is important to create safe spaces to discuss difficult topics, but often marginalized people struggle with speaking from a place of bravery when addressing their lived experiences. In this talk, we will address ways that allies and accomplices can do to create brave spaces when talking about lived experiences and how to give power to those who fear being seen.
Available Formats: Roundtable, Workshop, Seminar, Lecture
Target Audience(s): Fraternity & Sorority Communities, LGBT & Ally Students, Student Affairs Staff & Other Professionals