Mar 6 2014 in Campus Pride College Fair, Campus Pride Index, News & Updates, Press Releases, Shane L. Windmeyer, Shane Windmeyer by CampusPride
Florida A & M University has voted in favor of changes to the Non-Discrimination policy by the Board of Trustees to include LGBT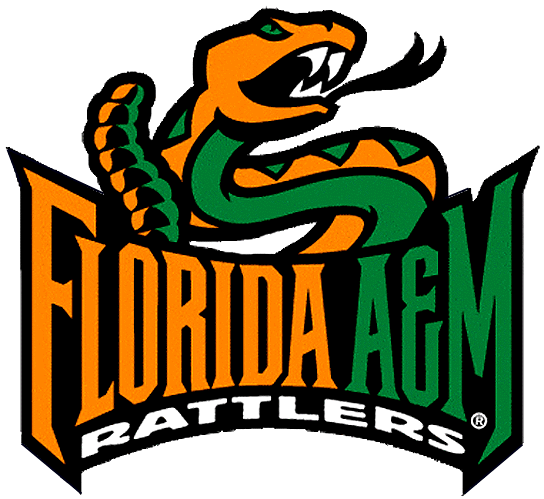 As announced by Equality Florida, Florida A&M University (FAMU) has voted in favor of changes to add LGBT to the non-discrimination policy by the Board of Trustees today.  The revised policy will now be posted for a 30 day review period before adoption.
"Campus Pride commends FAMU on making this necessary policy change and we have faith that the LGBT progress will not stop there," said Shane Windmeyer, Executive Director of Campus Pride. "One day soon we hope FAMU will join hundreds of colleges committing to a safe, welcoming learning environment on the Campus Pride Index for LGBT-friendly policies, programs and practices. This is a first step."
The Campus Pride Index is the premier national benchmarking tool for colleges and universities improving their campus climate for LGBT students, faculty and staff.  To date, FAMU has not participated in the Index or participated in the Campus Pride LGBT-friendly college fair program. There are currently seven Historically Black Colleges & Universities listed on the Index and seven campuses in the State of Florida.
"We are encouraged by today's decision and the work of FAMU and Equality Florida," Windmeyer said.
Campus Pride is the leading national educational organization for LGBT and ally college students and campus groups building future leaders and safer, more LGBT-friendly colleges and universities. The organization provides resources and services to thousands of college students and nearly 1400 campuses annually. Learn more online at CampusPride.org.